About the IOJT Conference
IOJT
The International Organization for Judicial Training (IOJT) was established in 2002 in order to promote the rule of law by supporting the work of judicial education institutions around the world. The mission of the IOJT is realized through international and regional conferences and other exchanges that provide opportunities for judges and judicial educators to discuss strategies for establishing and developing training centers, designing effective curricula, developing faculty capacity, and improving teaching methodology.
Click here for more information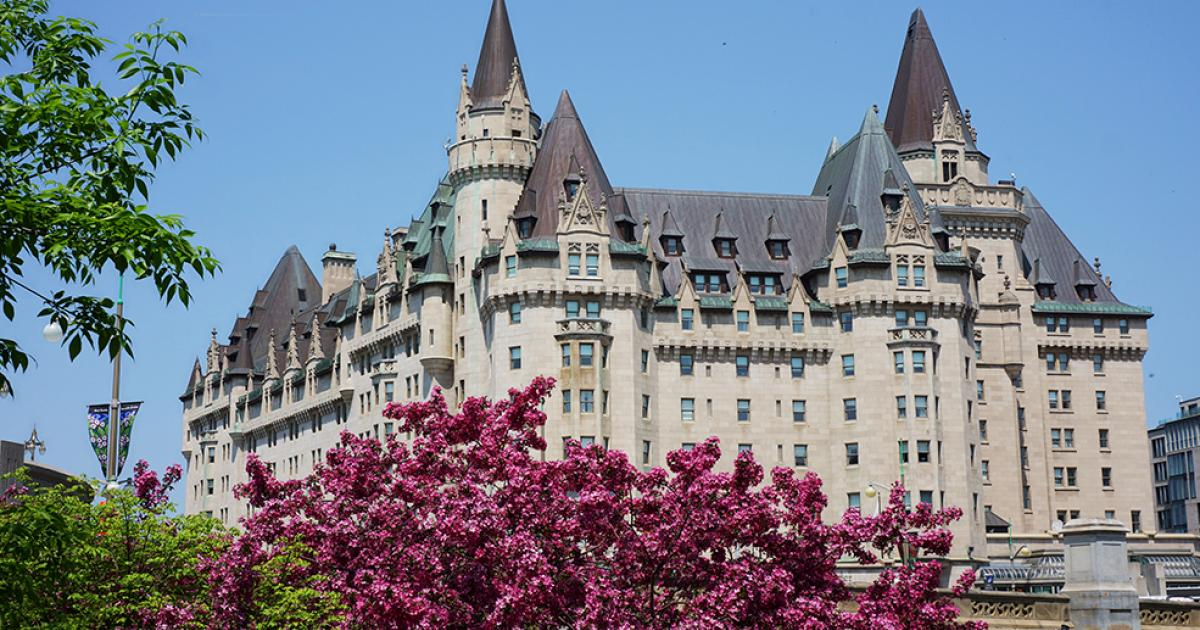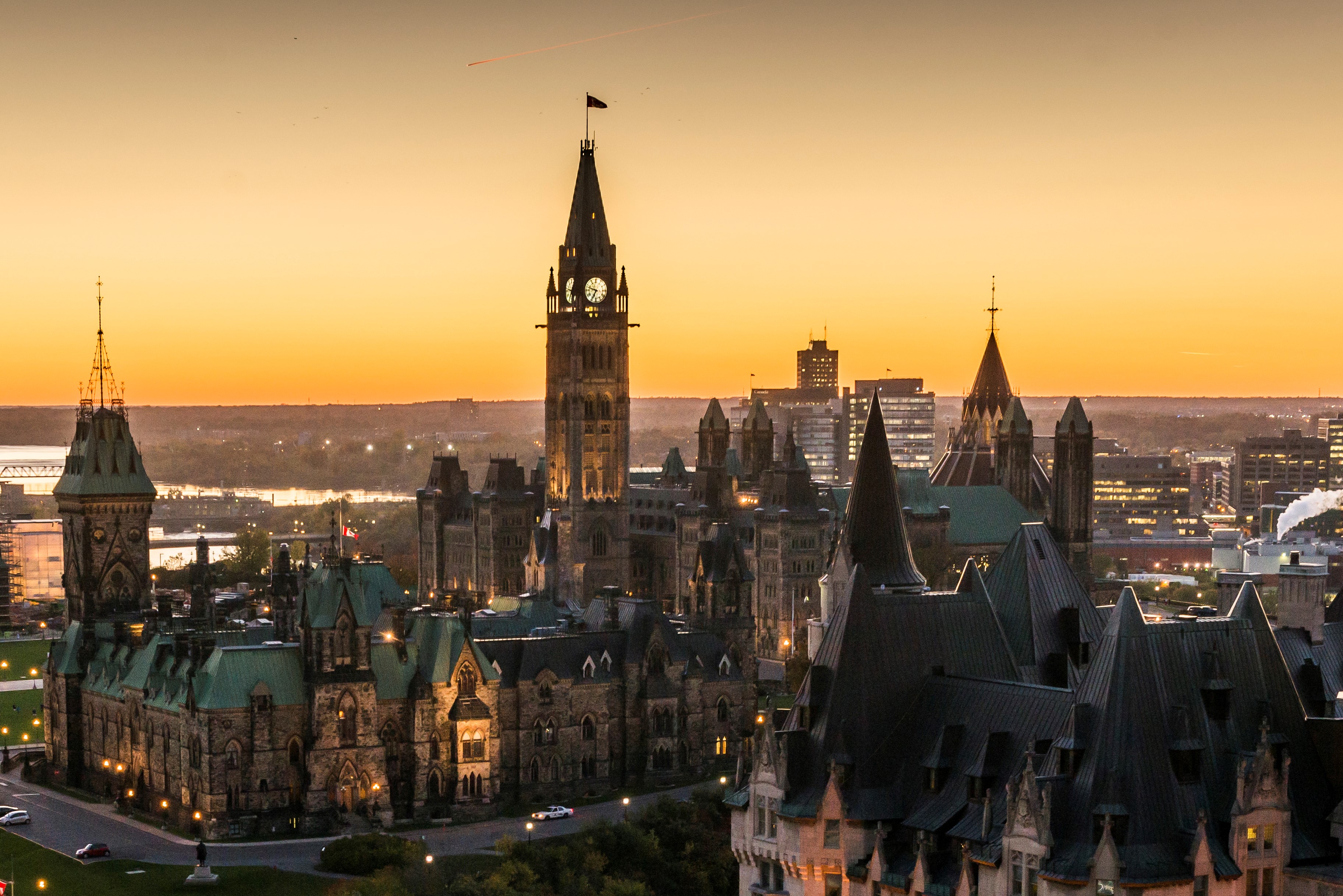 THE OTTAWA CONFERENCE, OCTOBER 30 – NOVEMBER 3, 2022
The theme of the conference – Effective Judicial Education: Understanding Vulnerable Populations – is broad, permitting participants to address the design and delivery of effective education for judges, applying effective pedagogical principles, using technology, strengthening institutes in accordance with IOJT Judicial Training Principles, and tackling substantive legal topics like human trafficking, gender-based violence, cultural diversity, and much more.
The conference will be a combination of panel discussions and roundtables. The panels will allow representatives of judicial training institutes and others to showcase innovative techniques and topic areas, as well as useful tools for judges, such as frameworks and bench books. The roundtables will ask participants to roll up their sleeves and do a deep dive in areas that are challenging for judges, particularly with respect to ensuring that our most vulnerable populations find the courts accessible and fair.
The conference is organized under the leadership of a Steering Committee and several sub-committees. NJI is grateful for the financial support provided by the Government of Canada.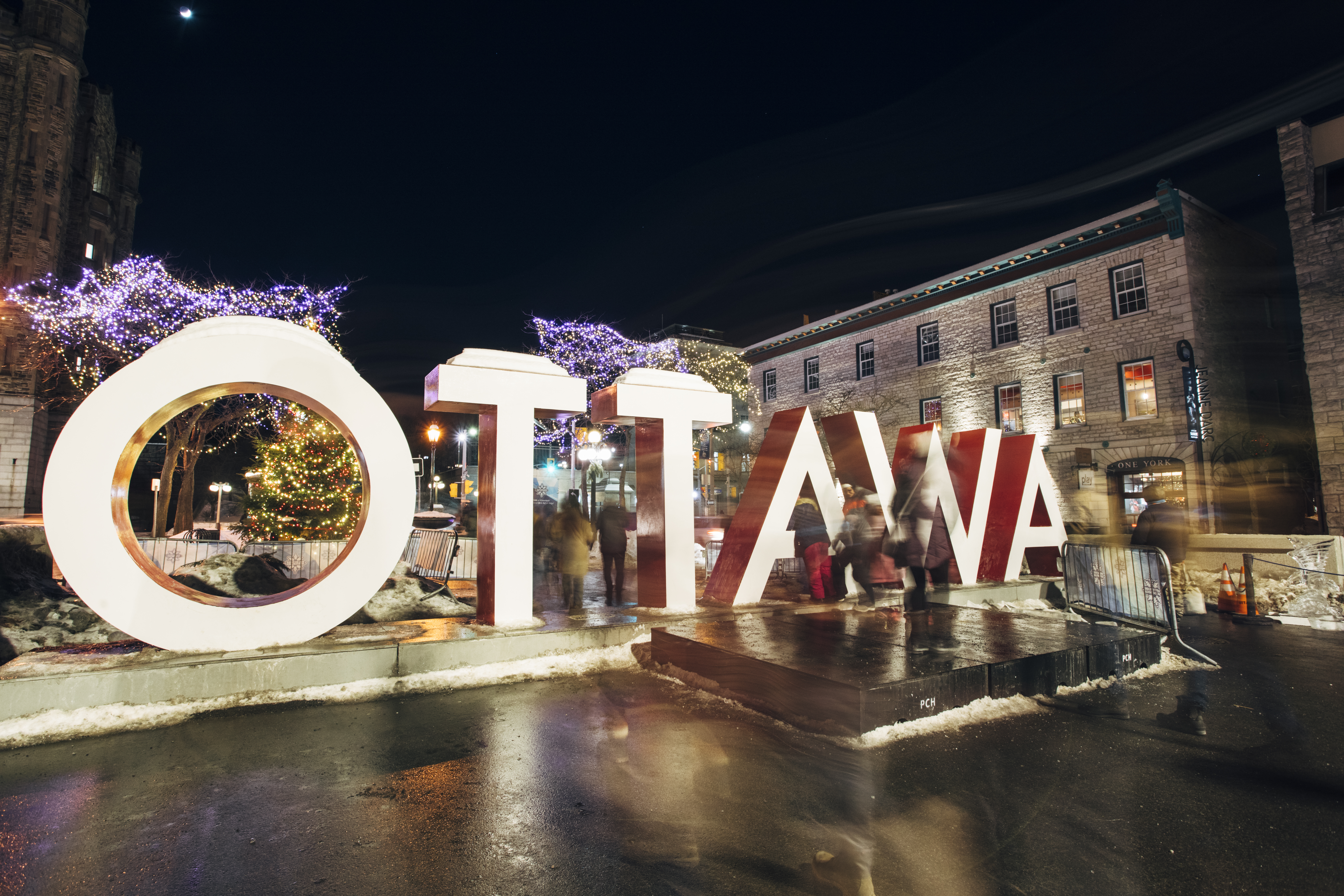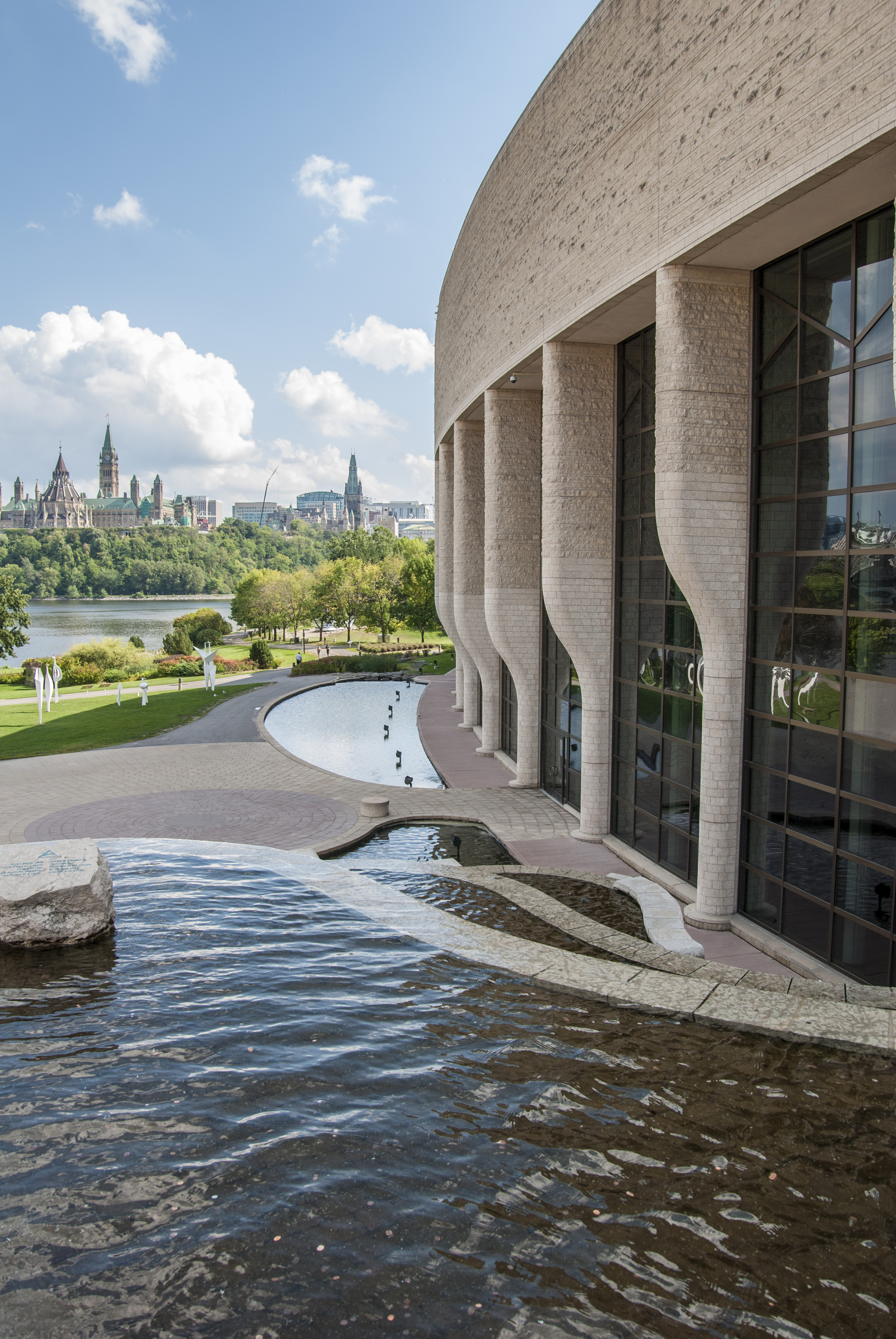 The National Judicial Institute (NJI) is proud to host IOJT2022, organized jointly with the International Organization for Judicial Training (IOJT), focused on the role of education in supporting judges as they carry out their duties and responsibilities, including their understanding of vulnerable populations.
This conference will:
identify areas of vulnerability and disadvantage of accused people, victims, witnesses – everyone who comes into the courtroom.

provide tools and materials that assist in developing effective judicial education on issues of vulnerability and societal context;

analyse and evaluate pedagogical techniques for delivering effective online and in-person, synchronous and asynchronous judicial education;

address challenges that judges face in doing their job.
The conference will include a mix of plenary sessions, panel discussions and workshops led by speakers from around the world. Discussions and networking opportunities will complement formal sessions. Click here to view the full agenda.
The National Judicial Institute is subject to the provisions of the Occupational Health and Safety Act of Ontario. NJI is also committed to a safe and respectful working environment. For your reference, the NJI's Workplace Violence and Harassment Policy is available here. We thank you for your cooperation.
---
Please note that NJI staff will be taking photos throughout the event. Photos will be shared throughout the event and used by the NJI and IOJT to promote future events.