About the IOJT Conference
IOJT
The International Organization for Judicial Training (IOJT) was established in 2002 in order to promote the rule of law by supporting the work of judicial education institutions around the world. The mission of the IOJT is realized through international and regional conferences and other exchanges that provide opportunities for judges and judicial educators to discuss strategies for establishing and developing training centers, designing effective curricula, developing faculty capacity, and improving teaching methodology.
Click here for more information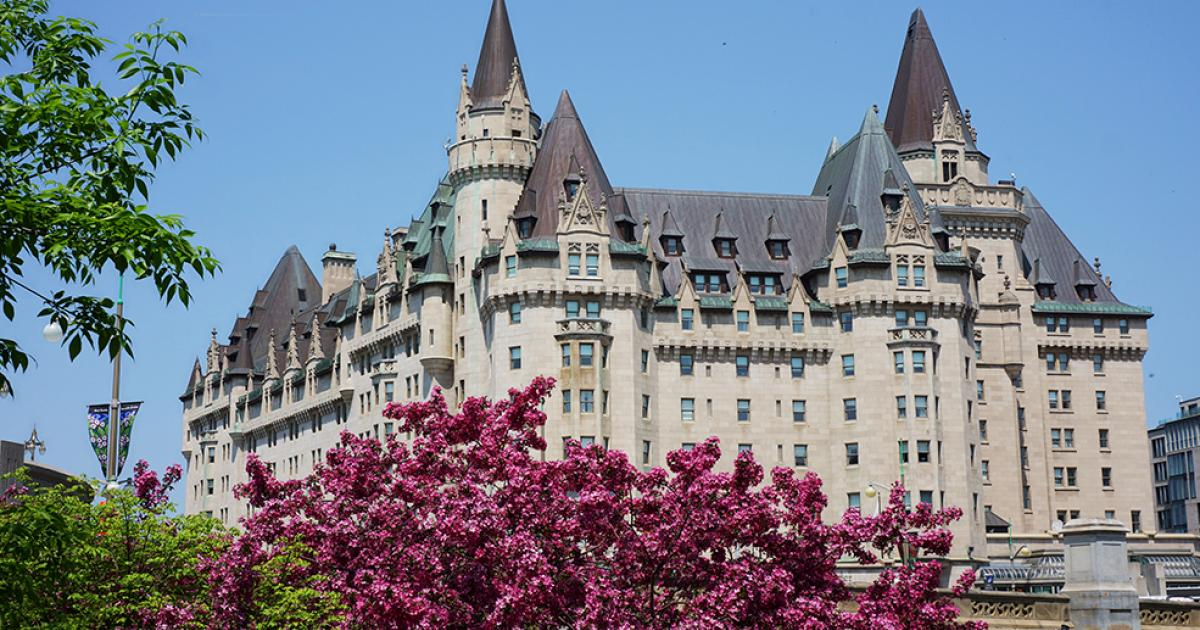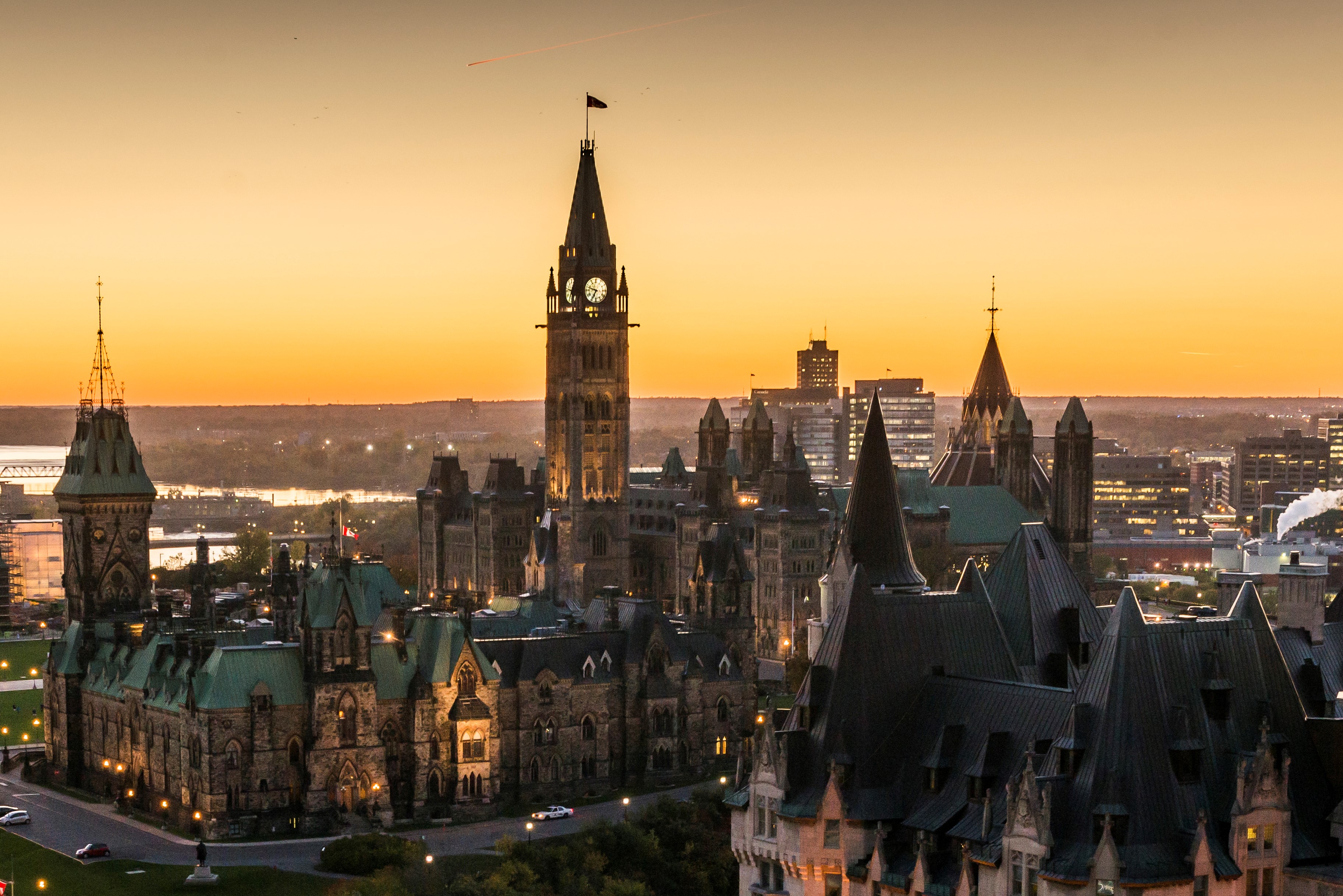 THE OTTAWA CONFERENCE, OCTOBER 30 – NOVEMBER 3, 2022
The theme of the conference – Effective Judicial Education: Understanding Vulnerable Populations – is broad, permitting participants to address the design and delivery of effective education for judges, applying effective pedagogical principles, using technology, strengthening institutes in accordance with IOJT Judicial Training Principles, and tackling substantive legal topics like human trafficking, gender-based violence, cultural diversity, and much more.
The conference will be a combination of panel discussions and roundtables. The panels will allow representatives of judicial training institutes and others to showcase innovative techniques and topic areas, as well as useful tools for judges, such as frameworks and bench books. The roundtables will ask participants to roll up their sleeves and do a deep dive in areas that are challenging for judges, particularly with respect to ensuring that our most vulnerable populations find the courts accessible and fair.
The conference is organized under the leadership of a Steering Committee and several sub-committees. NJI is grateful for the financial support provided by the Government of Canada.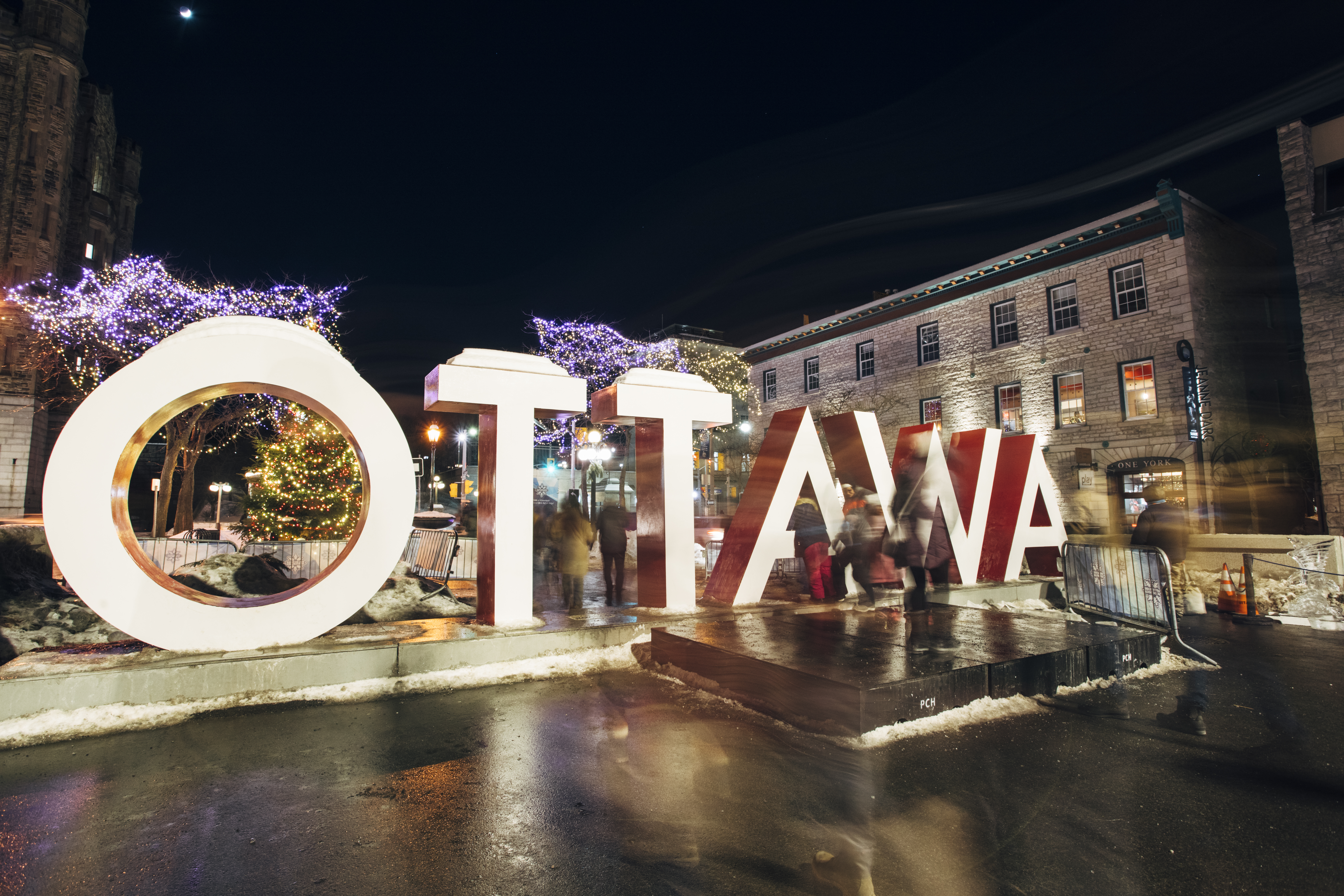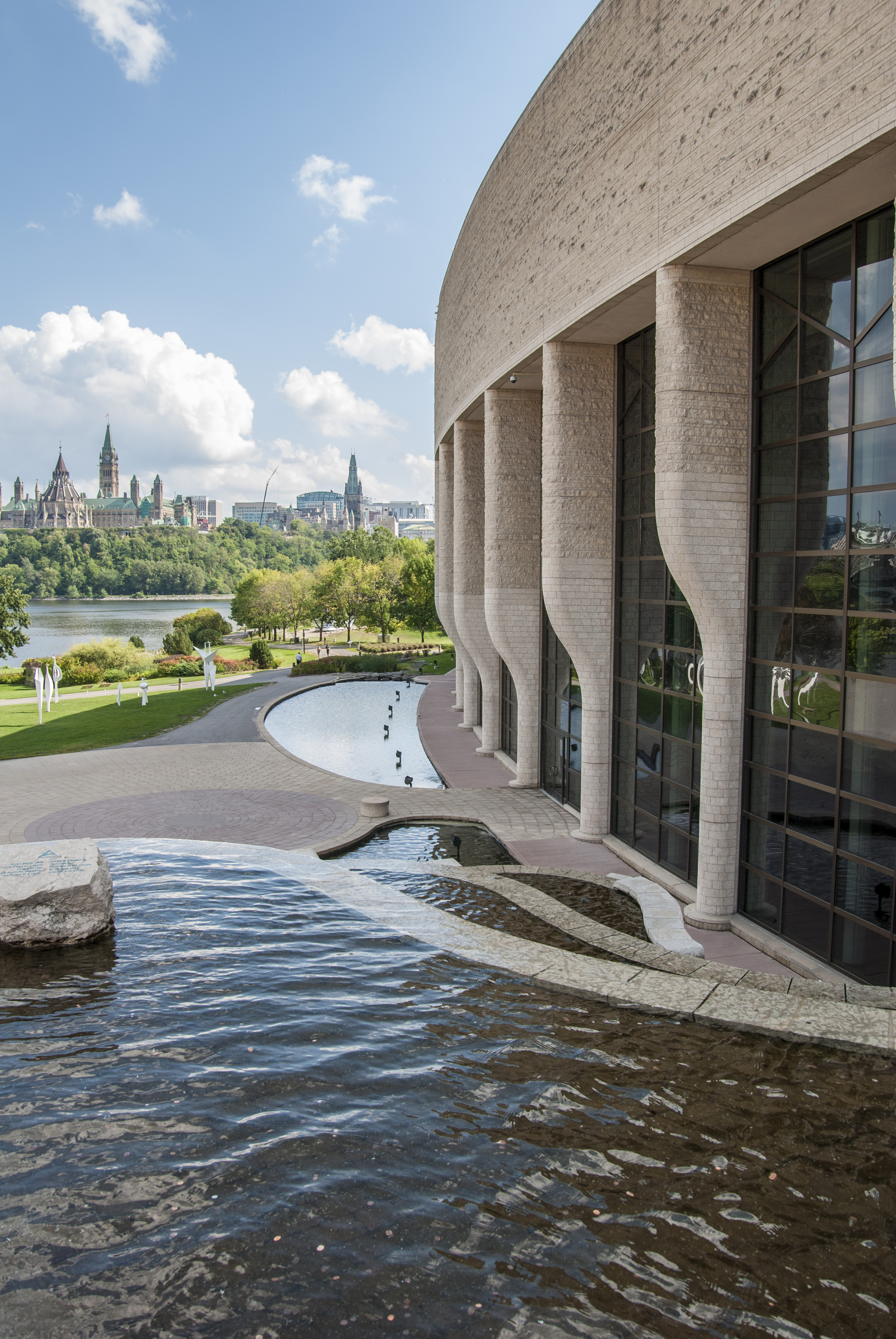 CALL FOR PRESENTATIONS – NOW OPEN
IOJT 2022 is now open for proposals for presentations.
Please submit your proposal for presentations of no more than 20 minutes to iojt2022@nji-inm.ca by March 31, 2022.
Presentations must address one of the following themes:
Innovative pedagogical techniques
Using technology for effective judicial training
Teaching judges about vulnerable populations

Poverty
Race
Gender
Indigenous
Vulnerable judges
Other vulnerable population

Teaching judges about other legal orders, or working in a bi- or multijural setting
Lessons learned from training through a pandemic
Teaching on violence against women and children
Teaching on balancing civil liberties and health imperatives
Working with community members in teaching judges
Human trafficking
The deadline for submission is March 31, 2022.
For more information, include language of submission, please click here.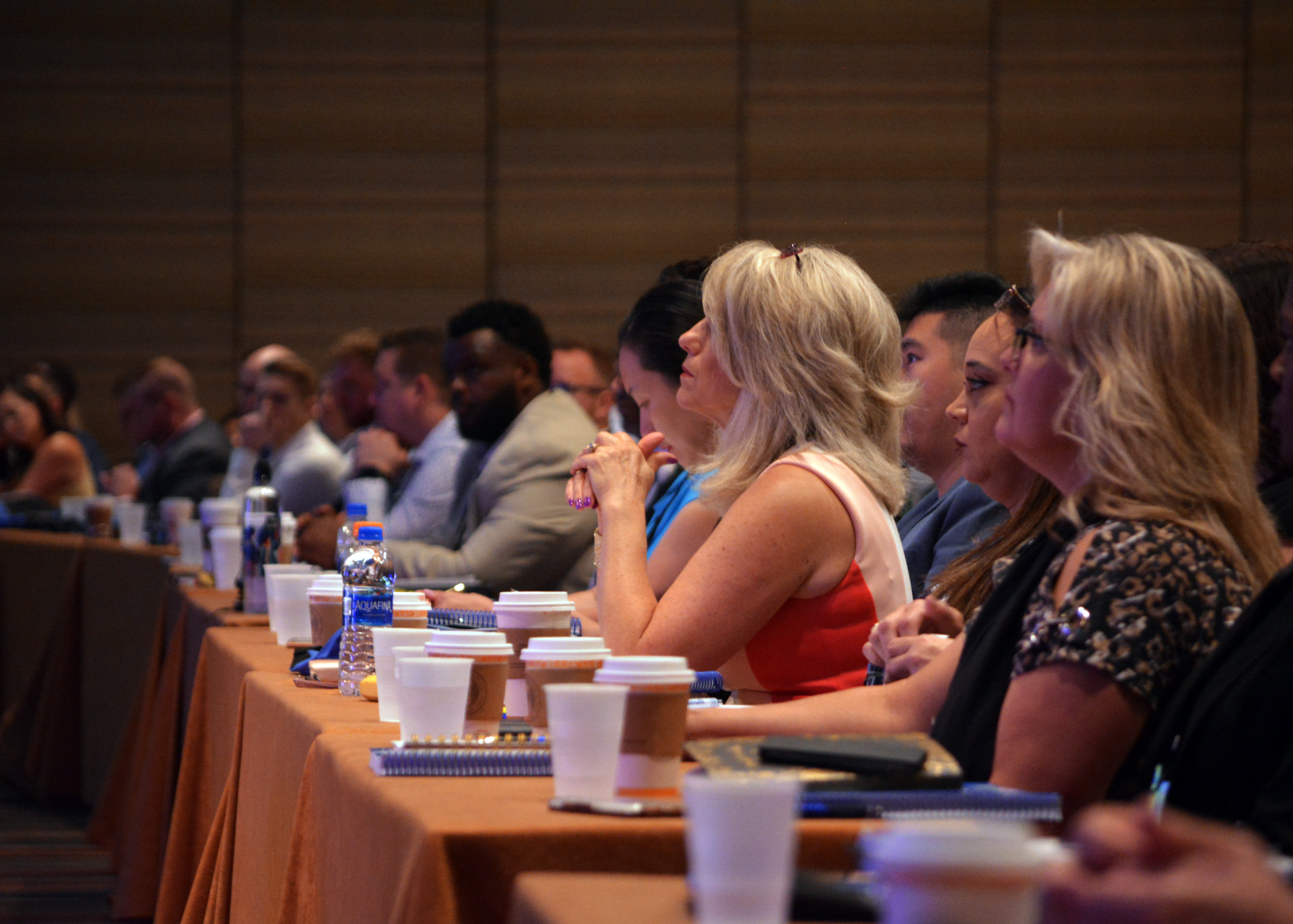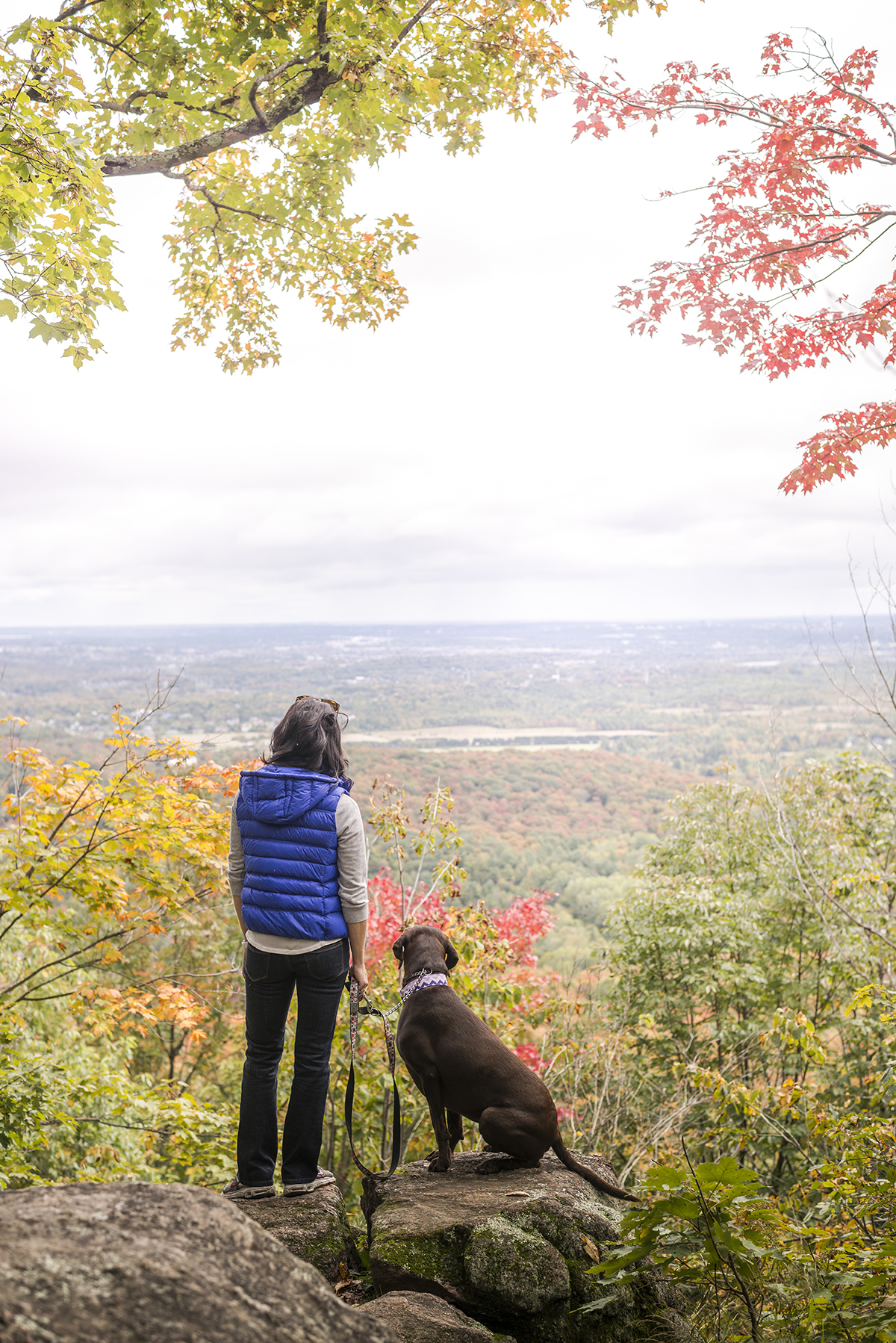 Under construction. Check back for more information as the agenda takes shape.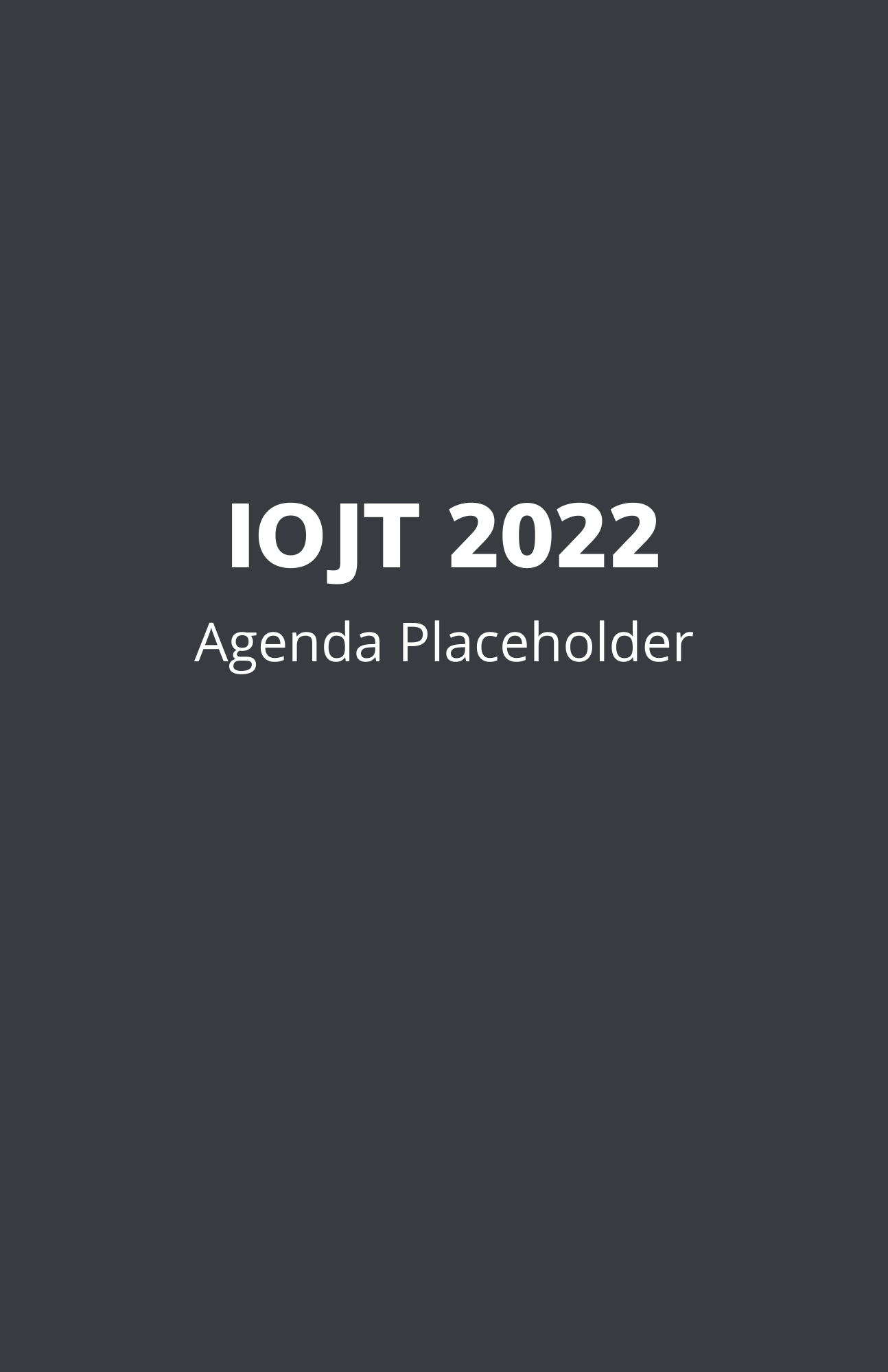 Registration for the conference is now open! Click the button below to register.